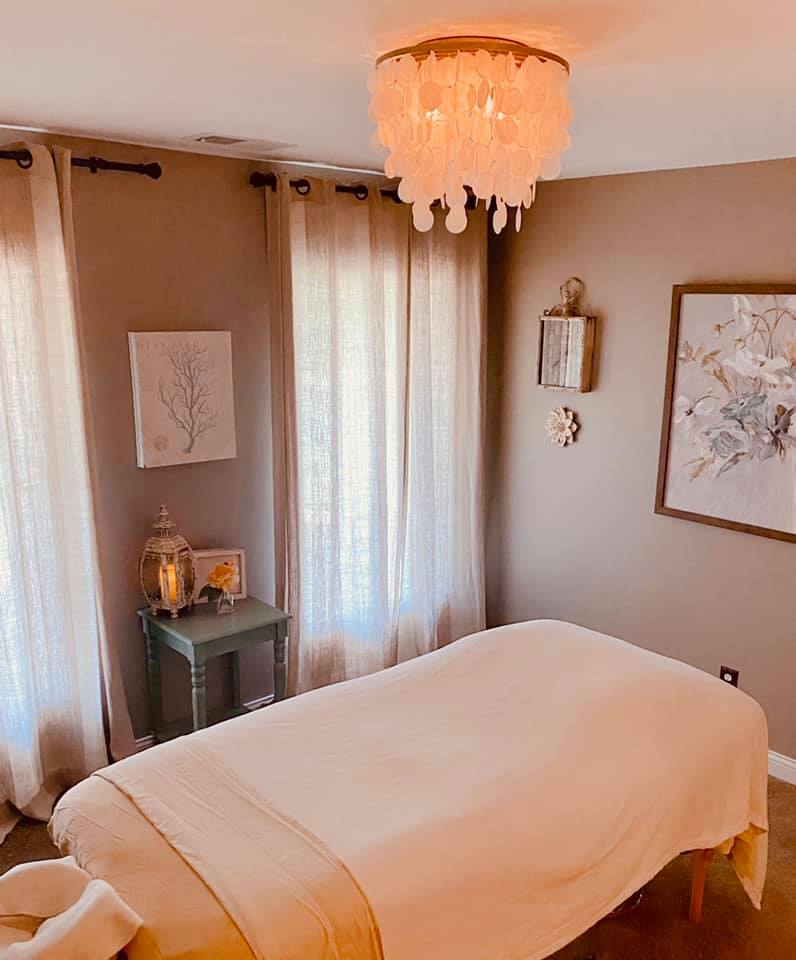 Welcome to our tables.
It is my wish that when you visit our office, you will experience what Massage Therapy is intended to be. Healing~Nurturing~And helps you physically and mentally, in tandem with modern medicine. The marriage between massage and medicine is closely connected. Whether you are suffering from discomfort due to a disorder, pregnancy, or an injury, massage can offer a boost to your immune system and help set the tone for better health. All Massage Therapy is not the same. We provide so much more than a massage. We are very educated and knowledgeable and dedicated to your well being. We take great pride in providing individualized care and excellent service. I only surround myself with therapists who share my own passion to help people. All of us have excelled in Massage Therapy education and state and/or national testing, and will always maintain a high degree of professionalism and ethical standard.
At any time you want to speak with me, I am happy to call you. Your opinion is always welcomed and my success is because of you!
About Kelly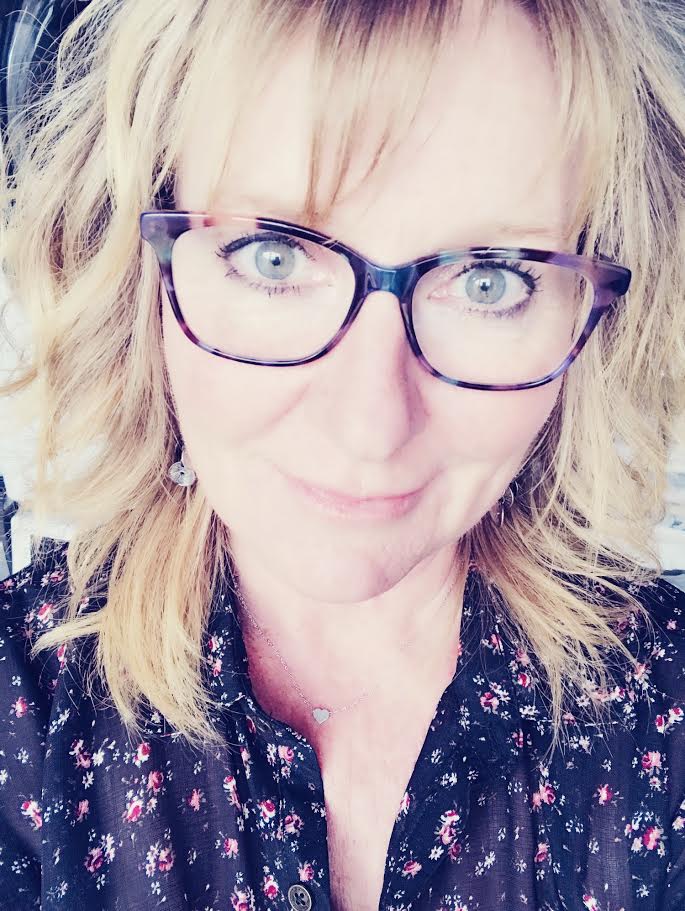 I began my career after graduating from the Cincinnati School of Medical Massage in 1999. Prior to that, I worked for Lexington Physical Therapy as a Physical Therapy Technician Coordinator for 4 years. It is here that I worked for and was mentored by an incredible Physical Therapist who I credit for my decision to pursue Massage Therapy school. (Thanks, Margot). It was the best professional decision I could have made.
After graduation, I moved back home, to my native Evansville, gave birth to my beautiful daughter, Sydney and began working part time in the area. After the birth of my 2nd baby, Aidan, I began my business at The Women's Hospital. I created the in-patient Mommy Massage program for postpartum moms at the hospital-the very first program of this sort in the tri-state area. I am so very grateful to The Women's Hospital administration for the faith they put into my abilities and ideas and for their continued support and friendship.
It was my desire to build a practice in which I was able to provide unprecedented care to my clients. I take great pride in the individualized treatment I provide and believe you must not only heal the body, but also treat the emotional aspects of a client as well. It is because of this that I spend countless minutes getting to know you before or after a massage, or if (and only if) you desire, during the massage.
I am very particular about who I partner with in my practice. Those who I bring into work with me, must be truly dedicated to the profession, but also must have a deep desire to care for the individual. They must have excelled in their training, must be licensed or certified by a recognized governing board, and must be affiliated with a professional Massage Therapy organization.
Lastly, I would like to thank all of my past and present clients for all they have taught me and for their continued praise of my work, by continually sending me new clients. It is through all of you that my practice has become successful and it is through you that I have found my niche. Even when I was downstairs in that noisy little room, you kept coming to me, and for that I am humbly grateful. It is an honor to be your therapist.
Call 812-449-1722 for an appointment today, or click here …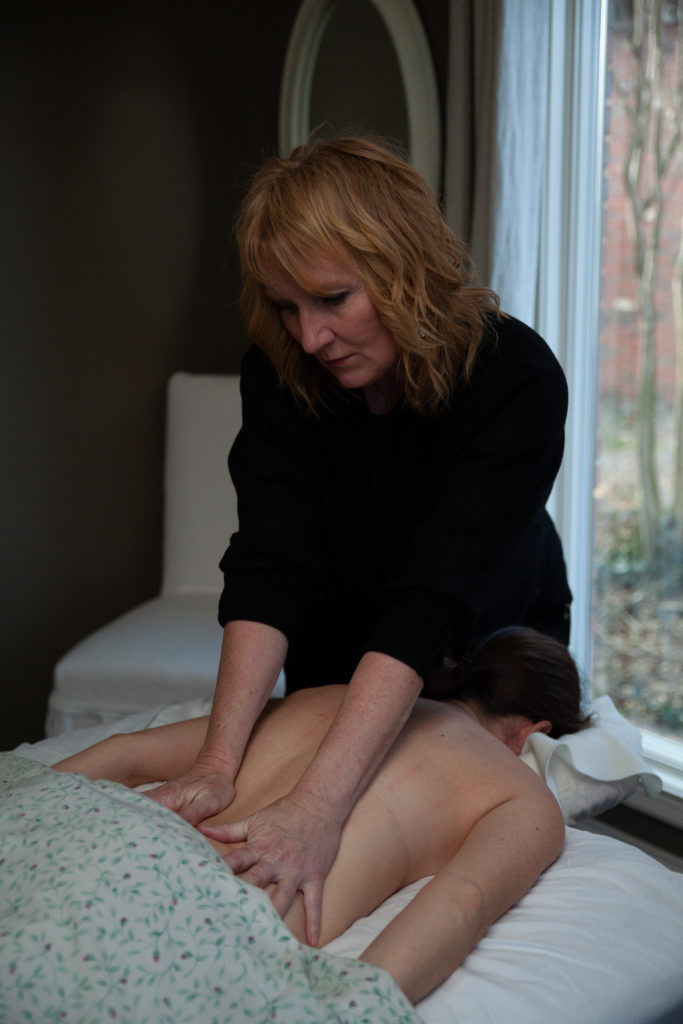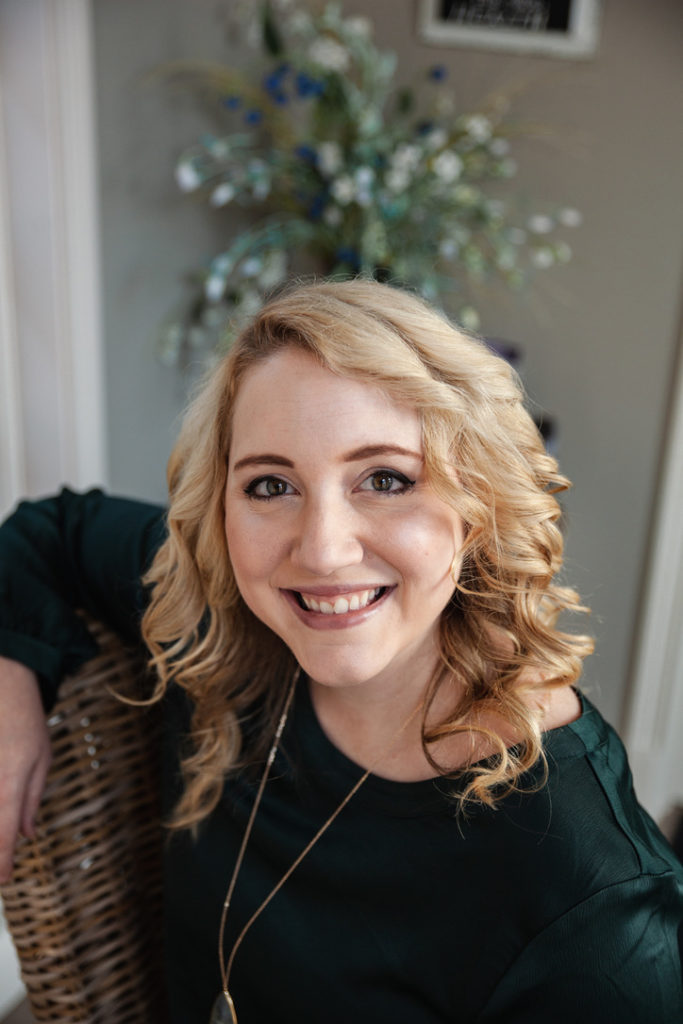 Jessica Hall has been practicing massage therapy since 2014 and is a graduate of Bodyworks Massage Institute in Evansville, IN . She is passionate about her career and is driven to help others find relief from pain and stress. She specializes in deep tissue and therapeutic massage, and has many years of experience working as an LMT, as well as an assistant in a chiropractic office. Outside of work she is a wife and mother to her beautiful daughter. She enjoys cooking, music and traveling to new places, and spending time with family and friends.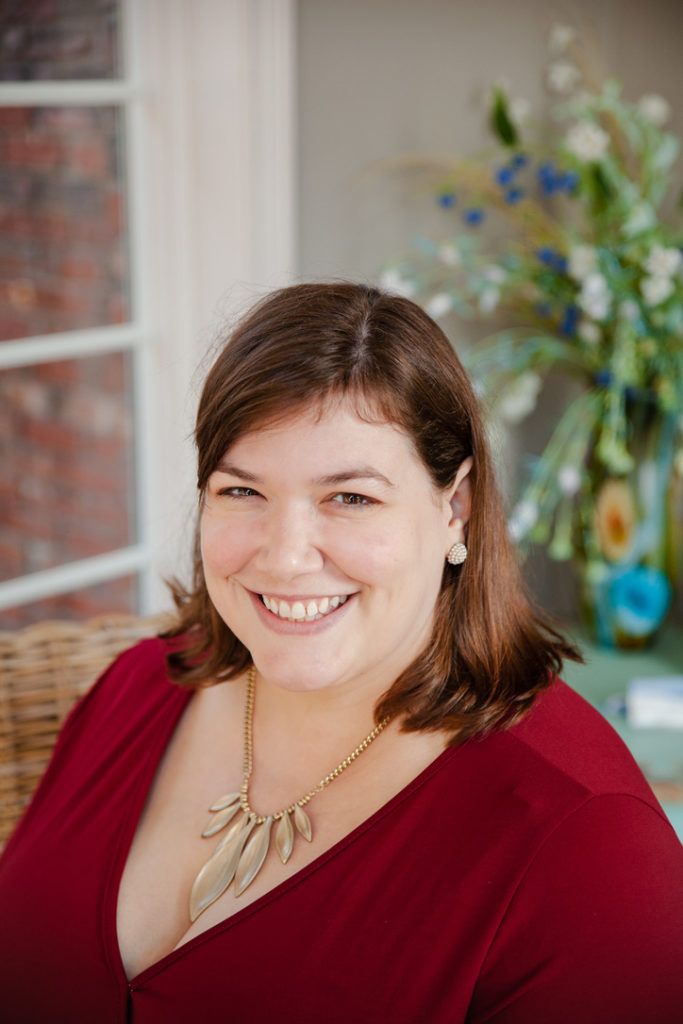 Hello Everyone!
My name is Rachel Fentress. I am originally from Oxford, Indiana. A small town about 4 hours north of Newburgh. I come from a large, loving and supportive family. I grew up in the country surrounded by open space and animals.
My love of the body and how is works started at a young age of 13. However, it took me a few more years to discover just where I would fulfill that passion for the body. After a very brief time with Physical Therapy and Nursing, I was introduced to Massage Therapy. After I received my first massage, I knew that massage therapy was what I wanted to do. I instantly loved it. It was the perfect fit for my laid-back, yet curious personality.
On my 20th birthday, I moved to Anamosa, Iowa to attend Carlson College of Massage Therapy. After graduating from massage school I moved back home to Indiana and I worked in Lafayette for the next 16 years. The last 8 1/2 of those years I had my own business. My clients through those 16 years taught me so much about the body, mind, and heart. The design and function of our bodies is so incredibly beautiful to me. How we think, move, feel, heal and how it affects us and those around us. I always want to know and learn more. Which, lead me to CrainoSacral Therapy. Working deeper into trauma with the physical and emotional body. Which, then, lead to me becoming a Birth Doula. Working with mothers and theirs babies early, to assist in a healthly start or a better experiance. It just kept unwinding to more opportunity from there. Massage and Bodywork has provided me with so many branches to discover and grow in knowledge and compassion. How we care for and talk to ourselves. Our bodies are self healing and want to be loved and cared for. Everything is connected.
Today, I am honored and blessed to be working with the amazing women at Massage For Your Health. I have so enjoyed getting to know the wonderful clients here. I look forward to meeting more of you and being present in your healing and health journey.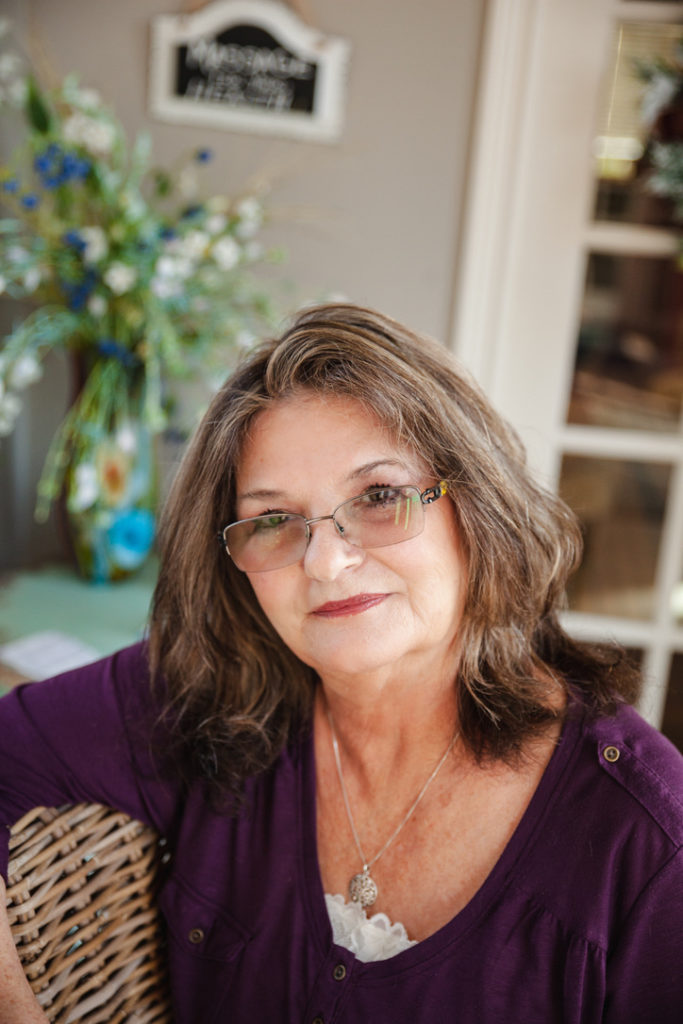 Becky Croft lives in Owensboro, Ky. She has been a licensed massage therapist since 2007 and a nurse since 1980, specializing in Long Term Care. As a massage therapist, she specializes in both relaxation massage and therapeutic massage without using deep pressure. She uses medium to firm pressure and is extremely good at finding those areas which need attention. Her technique is extremely effective for pain relief for many health issues, including cancer and arthritis as well many issues affecting the elderly. In her spare time, you can find her outside with her family/fur-babies:) Becky is an avid gardener who enjoys creating something out of nothing, painting and creating stained glass projects.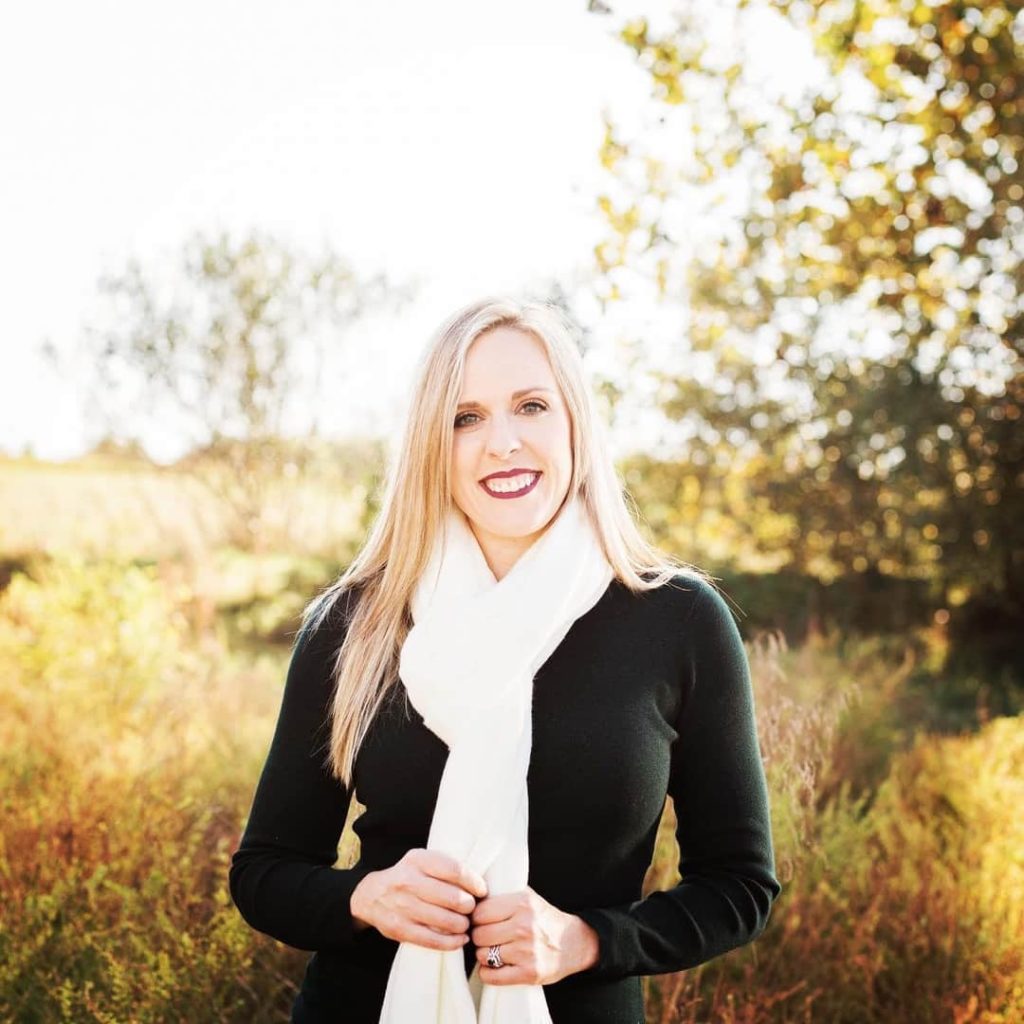 Meet Haley! Haley Meneely has been practicing massage therapy since 2009. Prior to beginning her career as a massage therapist, she attended the University of Indianapolis where she received a bachelor's degree in Exercise Science. Haley has always been passionate about the human body and how it works! She believes that holistic health and wellness are the key to a better life. Most of Haley's background has been spent in a chiropractic setting and she loves clients that come in with a problem area for her to help fix. She is passionate about therapeutic massage and gears her sessions to whatever her clients needs are. In addition to being a massage therapist, Haley is also a registered nurse. She believes her extensive knowledge in many different areas of healthcare provide a more comprehensive treatment session. Outside of work, Haley prides herself in her life with her family. She is a wife and a mother of 2 sweet kids, Aubrey and Kane. She also has a beloved goldendoodle named Buster! In her free time she enjoys swimming, gardening, cooking, spending time with her family, and dates nights with her husband!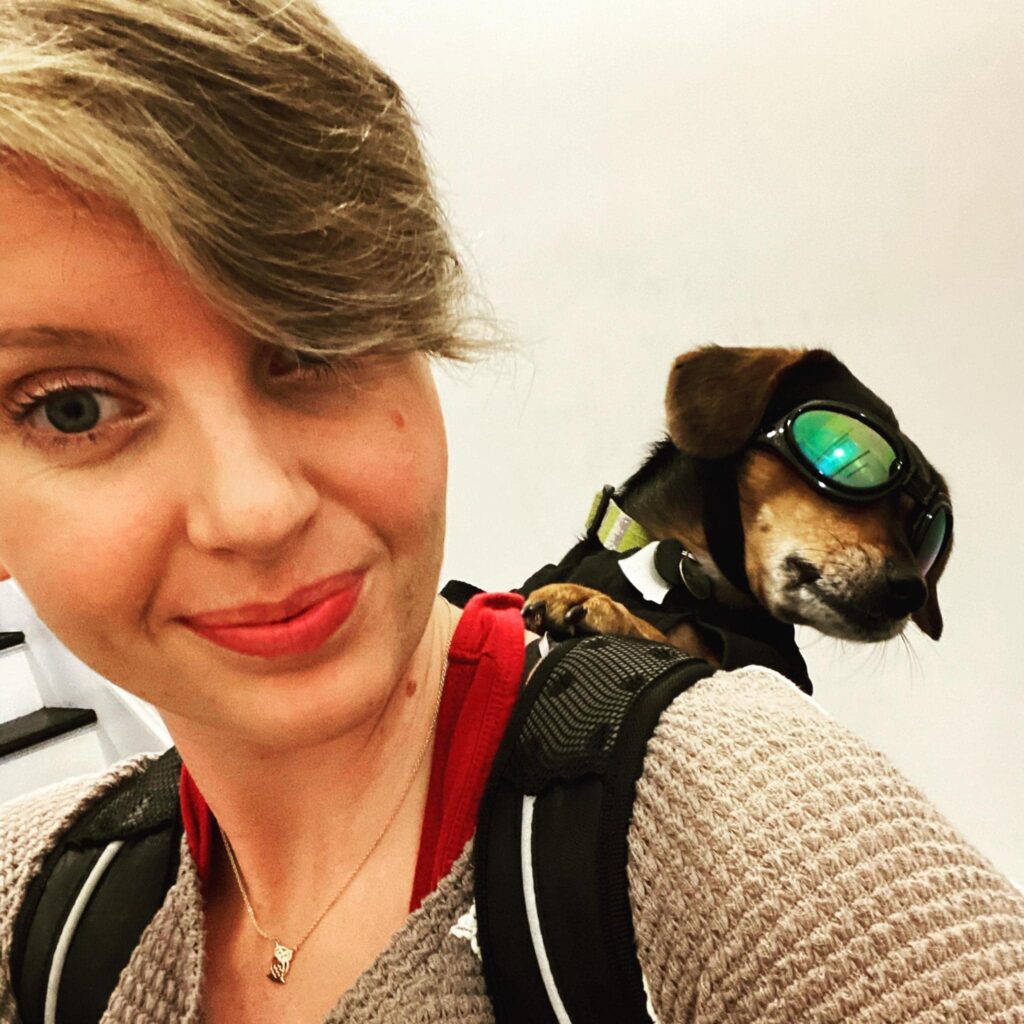 Hi, I'm Cherie! I'm a native of Evansville and graduated from Ivy Tech in 2014 with a Certificate in Therapeutic Massage. In 2015 I moved to Savannah, Georgia where I thrived at a busy downtown spa for almost 10 years. I have since continued to receive extensive training in several different modalities including Thai massage techniques, neuromuscular therapy and integrative pre/post-natal therapy. I love working with all types of bodies; I believe variety keeps my thirst for knowledge at a high level. While my massage style is a bit different from most, I feel balance and thoroughness is important. I trust in the power of relaxation and I focus to curate a specific massage experience for each individual client. After moving back to the homeland in 2022 to help with family, I have sought to continue my career and help better the people in my community through massage therapy. I enjoy an active lifestyle that involves lots of outdoor playtime with my furry companion, Opie. When I'm not nerding out on massage and anatomy, I love to watch movies, listen to podcasts and go to the gym. I love what I do and I love what massage can do for your health and well being; mind, body and soul.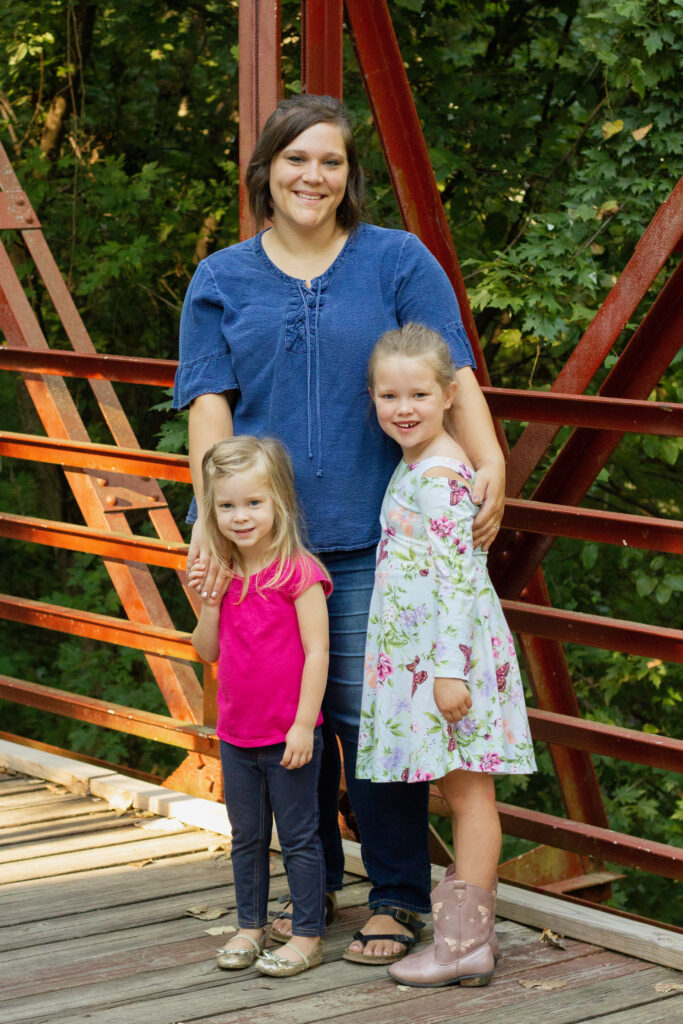 Kylee Miller has been a certified massage therapist since 2010. She has extensive experience working with prenatal and postnatal clients due to her being a therapist for my business for 4 years at The Women's Hospital. She stayed several more years when I moved my office into Newburgh, took some time off to raise her young family. I'm thrilled to say she returned in 2021. She has a wide range of abilities in both relaxation and deep tissue massage and will work tirelessly to help pinpoint areas of concern and relieve your pain. Kylee has a way of lighting up a room with her kind heart and genuine spirit.