We'd love to hear from you!
Call or text us at 812-449-1722
Due to our busy schedules, we are sometimes difficult to reach. If you must leave a message when you call, please be assured we will call you back within one business day, when we have adequate time to discuss your needs. It is our policy to answer your questions fully when we speak to you the first time. Your overall health and wellness is our main concern and we feel that by getting a complete history of your issues, we may best serve you.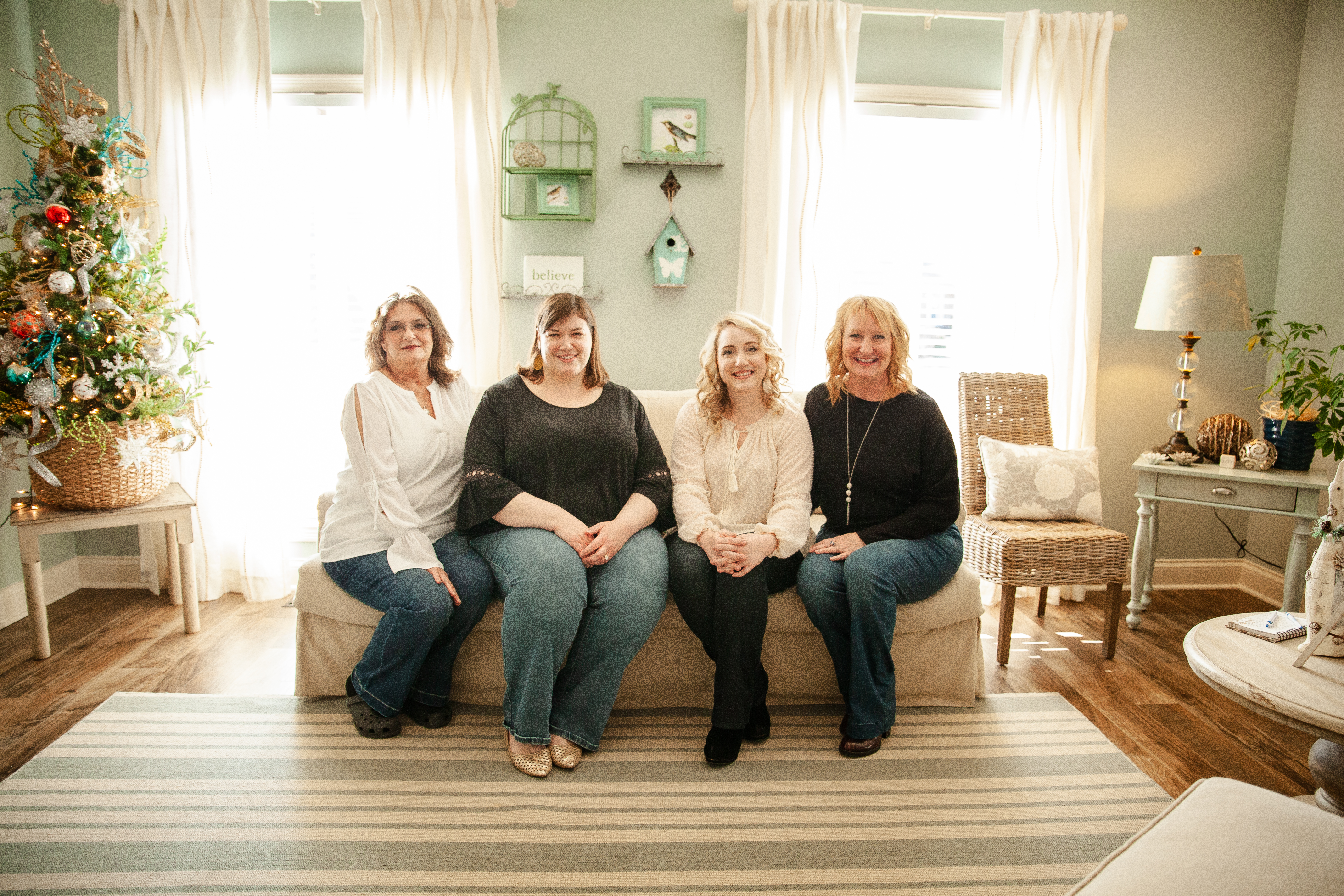 Please feel free to leave a voicemail, text or send an email.