Boost your immunity and let go of tension and stress
People with cancer need to be touched. Massage Therapy helps a patient let go of tension, anxiety and fear that is experienced during treatments. Massage Therapy while undergoing treatment is gentle but firm and geared toward healing the tissues and improving immune system health.
Therapeutic Massage
Therapeutic massage compliments conventional medicine. We strive to get to the source of pain and discomfort by working with you and aiding the healing process. We provide you with relaxation and stress relief and/or focused therapy to relieve chronic conditions.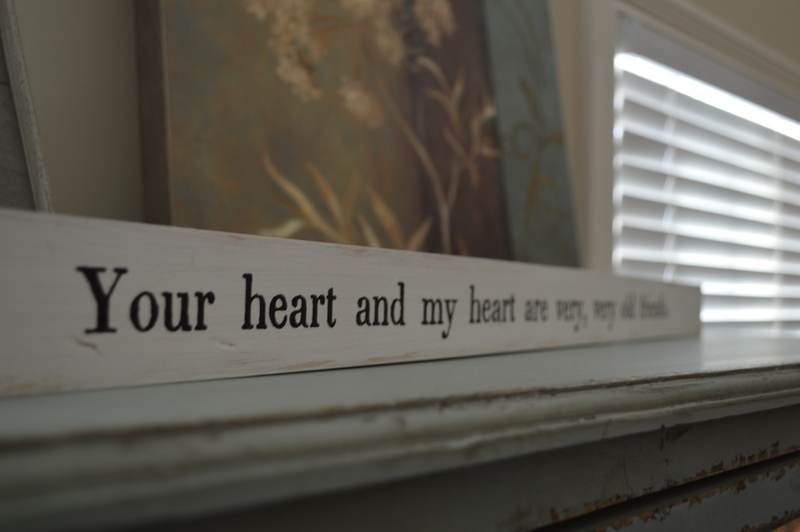 Benefits
Studies show that Massage Therapy provides multiple benefits to cancer patients including:
Increases the number of Fighter T cells in the body
Helps the body release endorphins
Aids in pain control,
Decreases depression and improves blood circulation
Options
After treatments end, we recommend Massage Therapy as an ongoing part of your healthy lifestyle.
Call 812-449-1722 for an appointment today, or click here …